RESEARCH & DEVELOPMENT
We continue to build our treatment portfolio with a current focus on oncology within the United States.
Globally, our pipeline includes a robust portfolio of treatments for various therapeutic areas.
At Servier Pharmaceuticals, our core business is focused in oncology where we believe that we have a unique opportunity to redefine how cancer is treated. We are committed to finding solutions that will address today's challenges. We aim to understand the needs of our patients at all points of their journey, while ensuring those who can benefit from our products have access to them. Advancing innovation for patients is at the heart of everything we do. Servier has significantly accelerated its investment in hard-to-treat cancers with more than 50% of research and development dedicated to deliver significant advances in areas of high unmet need that may truly move the needle for our patients.
Servier's pipeline includes many oncology assets at varying stages of clinical development.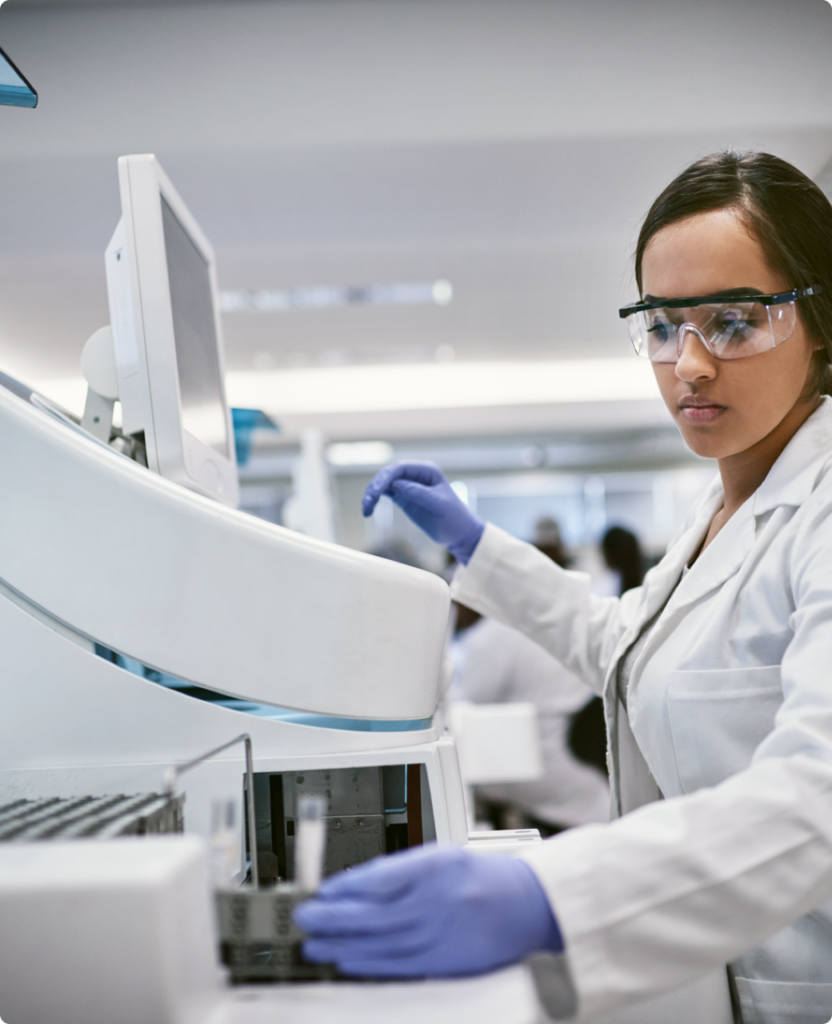 +35 ONCOLOGY PROJECTS
16
Early research projects
---
Oncology
SOLID TUMORS
Compound / MOA
Project
Therapeutic area
Phase
Vorasidenib
S95032
Low grade Glioma with IDH 1/2 mutation
Ivosidenib
S95031
Solid tumors (new indication)
Anti-MET
S95027
Non-small Cell Lung Cancer
Vorasidenib + pembrolizumab
S95032
Grade 2/3 glioma with IDH1/2 mutation
Ivosidenib combo
S95031
Solid tumors (new indication)
Anti-TIM3 combo
S95018
Solid tumors
Anti-CD73
S95024
Solid tumors
Anti-PD-L1/4-1BB
S95012
Solid tumors
Anti-NKG2A
S95029
Solid tumors
HEMATOLOGICAL MALIGNANCIES
Compound / MOA
Project
Therapeutic area
Phase
Ivosidenib + 7+3 (chimio)
S95031
Hematological malignancies (new indication)
UCART 19
S68587/S95023
Hematological malignancies
Calaspargase pegol
S95015
Hematological malignancies (new indication)
Ivosidenib
S95031
Hematological malignancies (new indication)
BCL-2 inhibitor + Mcl1 inhibitor (S64315)
S65487
Acute Myeloid Leukemia
BCL-2 inhibitor + azacitidine
S65487
1st line Acute Myeloid Leukemia (AML)
PCD= Preclinical development phase, 1 = Phase 1, 2 = Phase 2, 3 = Phase 3; FTD/TPI: trifluridine/ tipiracil; EGFR: epidermal growth factor receptor; MTAP: Methylthioadenosine Phosphorylase; IDH: Isocitrate dehydrogenase; AYA: Adolescents and Young Adults; MOA: Mode of Action