overview
Collaborations are a core part of our business.
We are seeking partners who share our values and commitment to improving the lives of the patients, caregivers and families we serve.
We Partner for a Purpose: Our Patients
Our patients are at the heart of every decision we make. We seek out partners who share our values and commitment to improving the lives of the patients, caregivers and families we serve.
We partner with others for the advancement of research, and the development of medicines and therapeutic agents leveraging our lineage as a private company with more than 60 years of history of improving patients' lives. We are not motivated by investors and have a sustainable business model that has led to years of success.
We are Committed to Category Leadership
Through our Corporate Development team, we actively pursue opportunities to collaborate on promising technologies that address specific unmet medical needs in our four core therapeutic areas: Oncology, Cardio-metabolism, Immune-inflammatory and Neuroscience. Globally, we're committed to establishing our leadership in Oncology, intending to invest 50 percent of our R&D efforts into this therapeutic area through mergers and acquisitions, licensing deals and other collaborations.
Our leadership team focuses on how these opportunities can advance innovation in this space. We strive to serve as the 'one-stop-shop' for innovators looking to move quickly on R&D projects. We're currently engaged in agreements with pharmaceutical companies (Amgen) and business accelerators (LabCentral and Plug and Play Health & Wellness), as well as academic partners, illustrated by our strategic research alliances with MIT and Harvard University.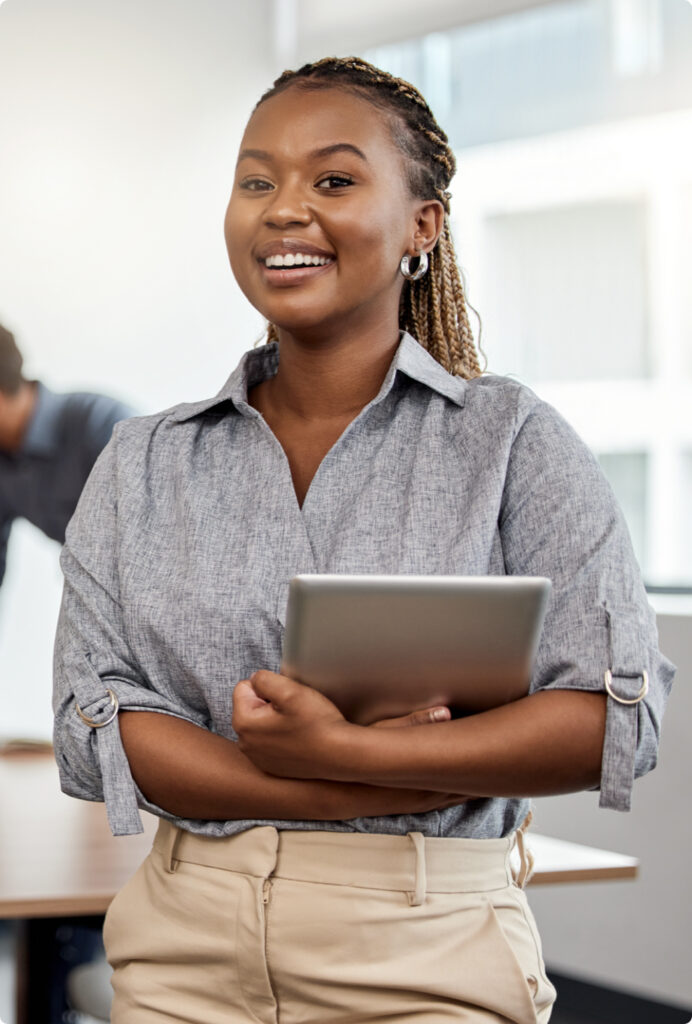 Why Partner with Servier?
Patient-Oriented: Our first consideration is always what's best for the patients we serve and how we can make the world a better place for them. Through our Patient Expert Council, we gain knowledge about the patient experience and guidance on many of our projects. We also partner with patient advocacy groups to support their initiatives and programs.
Fortified by Our Heritage: We are governed by a non-profit foundation and globally have commercial operations in more than 90 countries worldwide and alliance management expertise with more than 40 partnerships.
Invested in the Long-Term: We are not motivated by investors and have real decision-making flexibility, followed by the resources and network that can lead to agile environments and investments in multiple projects leading to quick results.
Fueling Discovery: Our strategy is to increase our investment into our R&D partnerships and away from life-cycle management. We are looking to invest in significant advances for the patients we serve, and offer scientific input, technological help and financial support for co-developing projects.
Current Partners

We are interested in exploring collaborations with world-class academic researchers, technology transfer and development offices, non-profit foundations, company builders, venture capitalists and strategic biotechnology and pharma partners.
Are you interested in partnering with Servier? Fill out our Partnership Inquiry form, and a member of our Business Development & Licensing team will contact you.