servier
At Servier, we are committed to finding innovative solutions.
Solutions that address today's challenges while building a people-first culture that drives our success and supports the well-being of the patients we serve. We are proud of our people and culture and honored to be recognized for our efforts by many esteemed organizations.
The Reuter's Patient Champion Award recognizes a company that acts as an advocate and amplifies the voice of the patient community. This may include supporting new patient community growth or movement, policy change, awareness raising, increased health literacy and education, and launching of a product.
Servier was recognized as a winner of this award in 2022.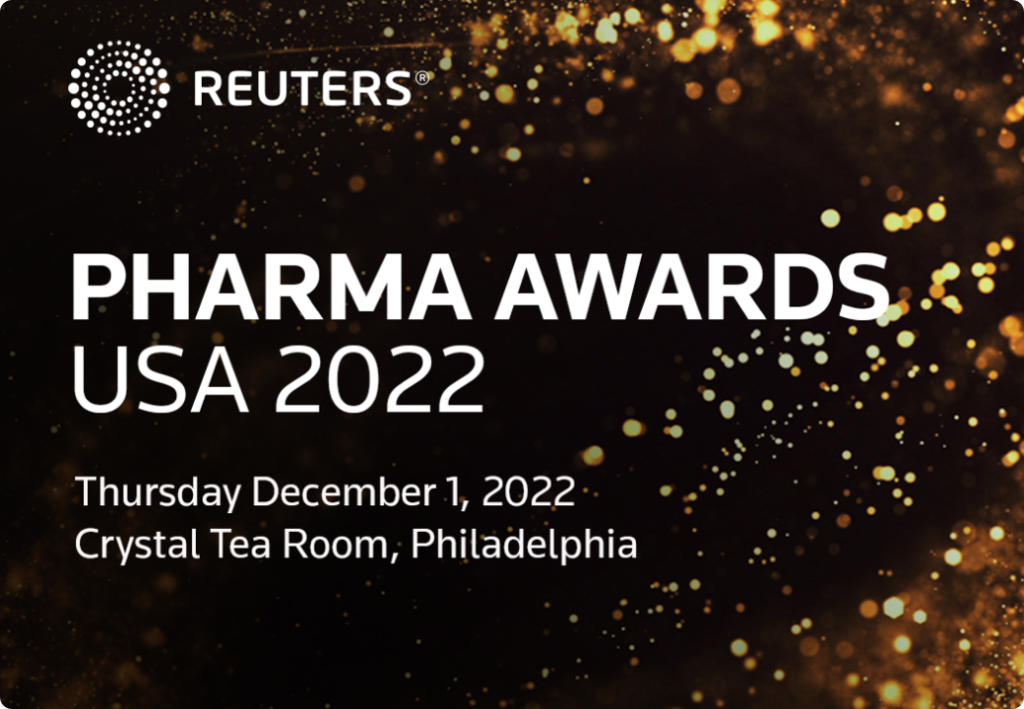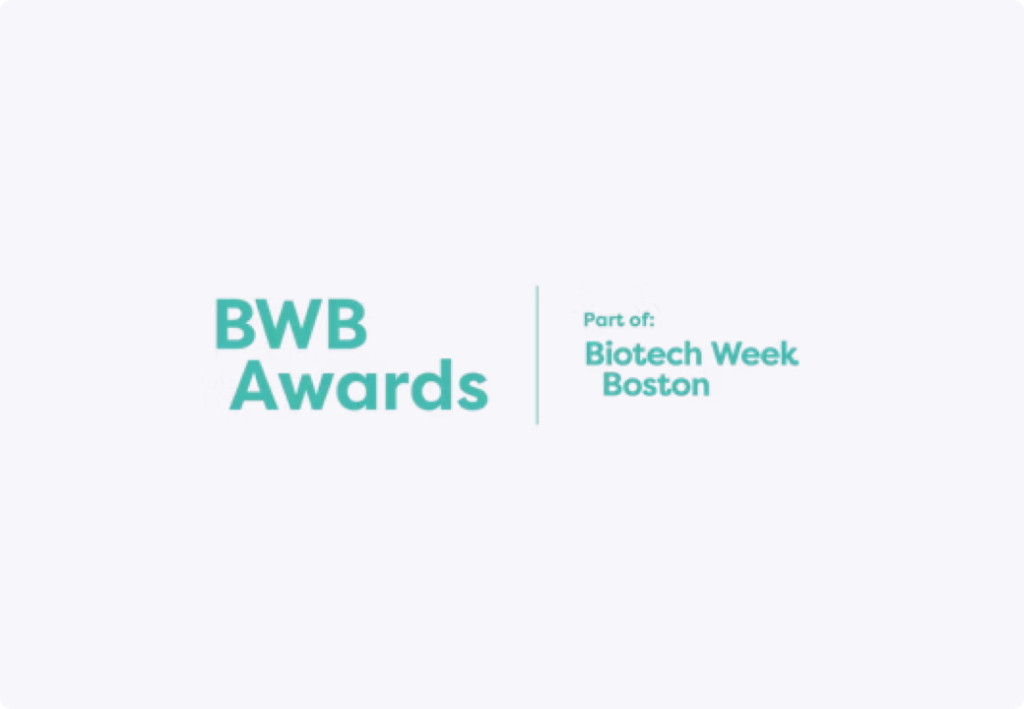 Boston Biotech Week recognizes recognizes an organization or group that has advanced diversity, equity, and inclusion in the workplace by championing the perspectives and contributions of employees representing marginalized groups.
Servier received the DE&I Champion award in 2022.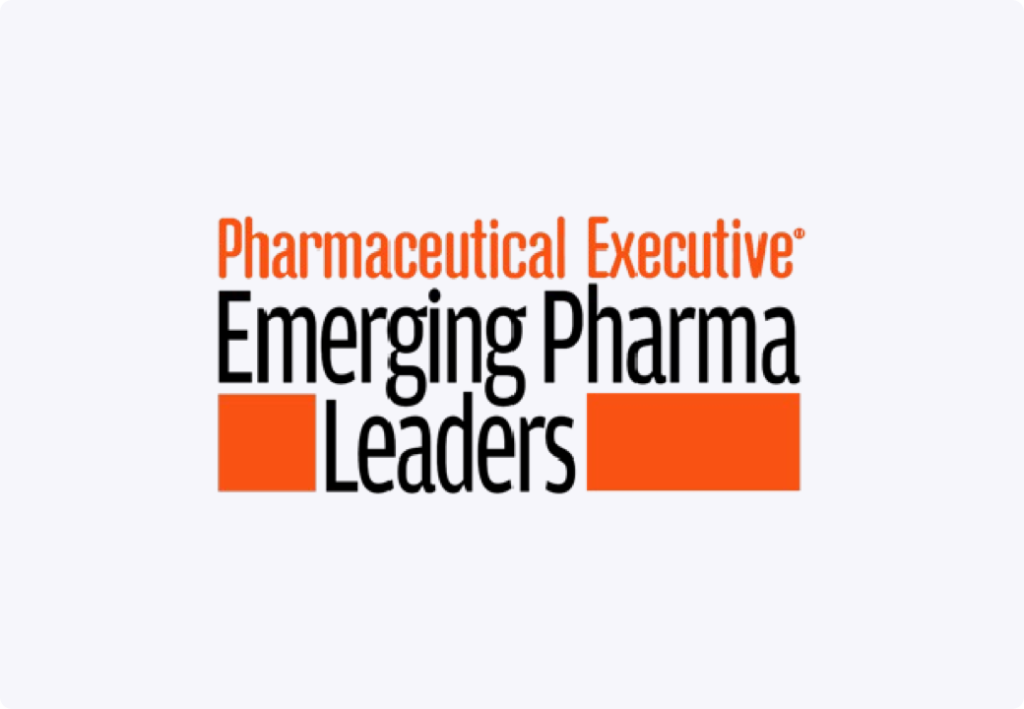 Pharmaceutical Executive's Emerging Pharma Leaders awards recognition program was established to recognize select industry executives whose peers and supervisors believe will change the future of the pharma industry.
David K. Lee was recognized among this esteemed group in 2020 and Susan Pandya was recognized in 2022.
The PatientView Annual Report: Corporate Reputation of Pharma 2021 ranks leading pharmaceutical companies on various measures, including transparency, patient-centricity, integrity and supporting patients during the pandemic.
Servier ranked 4th overall in the 2021 report.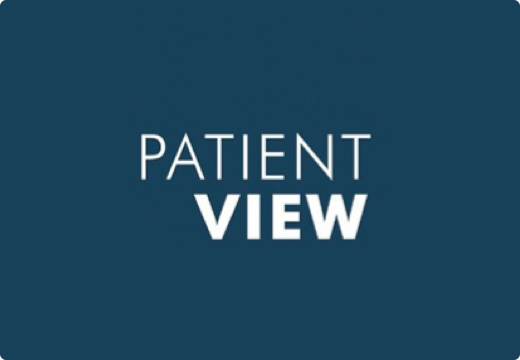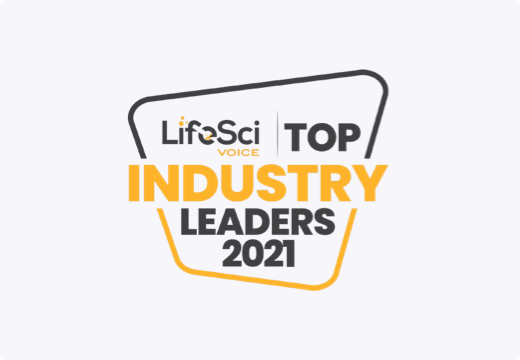 The LifeSci Voice Top Industry Leader Award recognizes those who are driving the industry forward through remarkable contributions and transformational work, playing a critical role in advancing science and organizational excellence to ensure uninterrupted service to those in need.
David K. Lee was recognized among these esteemed leaders in 2021.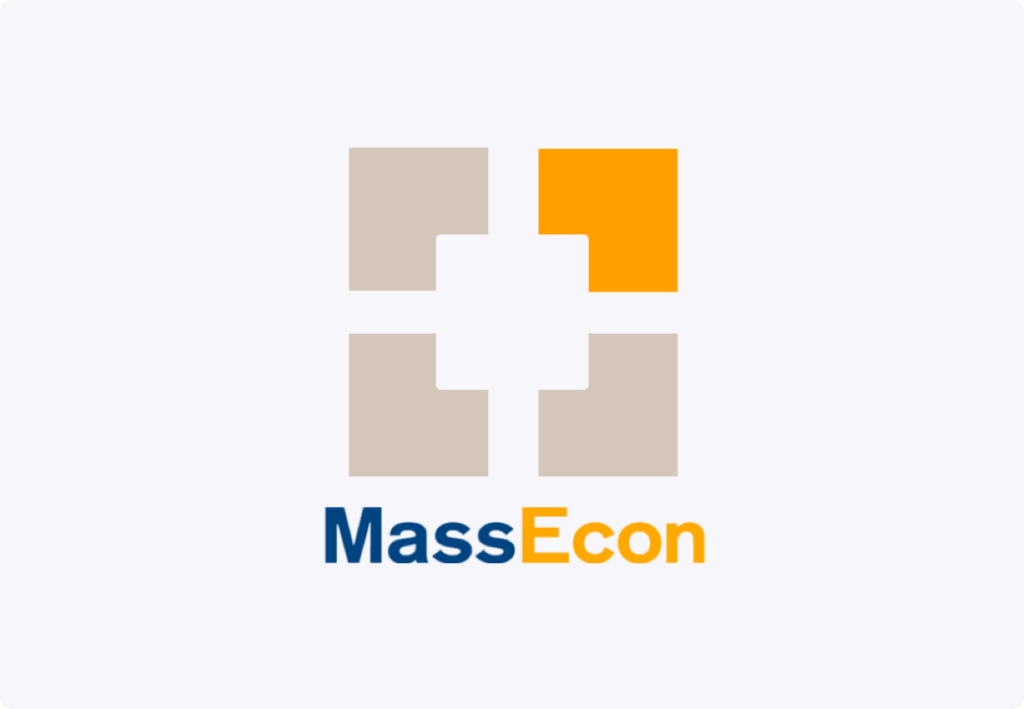 The Massachusetts Economic Impact Award honors employers that have grown in Massachusetts with facility expansions, financial investments, increased employment, and community engagement Servier received the Bronze award (for Greater Boston Area) in 2019.