Our Ethics and Compliance Program
RESPONSIBILITY
Servier Pharmaceuticals is committed to making therapeutic progress…
… to serve patient needs with integrity and through an effective culture of ethics and compliance.
We strive to put patients first and to do so as a company that is caring, trustworthy and fosters accountability for ethical and compliant behavior throughout all areas of our organization.
Values
Our Servier values are the cornerstone of our corporate culture, including our Ethics & Compliance Program:
We dare to innovate, seeking new and creative ways to keep ethics and compliance considerations top-of-mind.
We are committed to succeed by applying solutions to our daily work that are ethical and appropriate.
Servier is a company that cares, our patients, families, caregivers and collaborators count on our integrity and we take that responsibility to heart each day.
At Servier, we grow by sharing, fostering an environment where people can openly exchange ideas and also raise questions or concerns to help achieve our goals responsibly.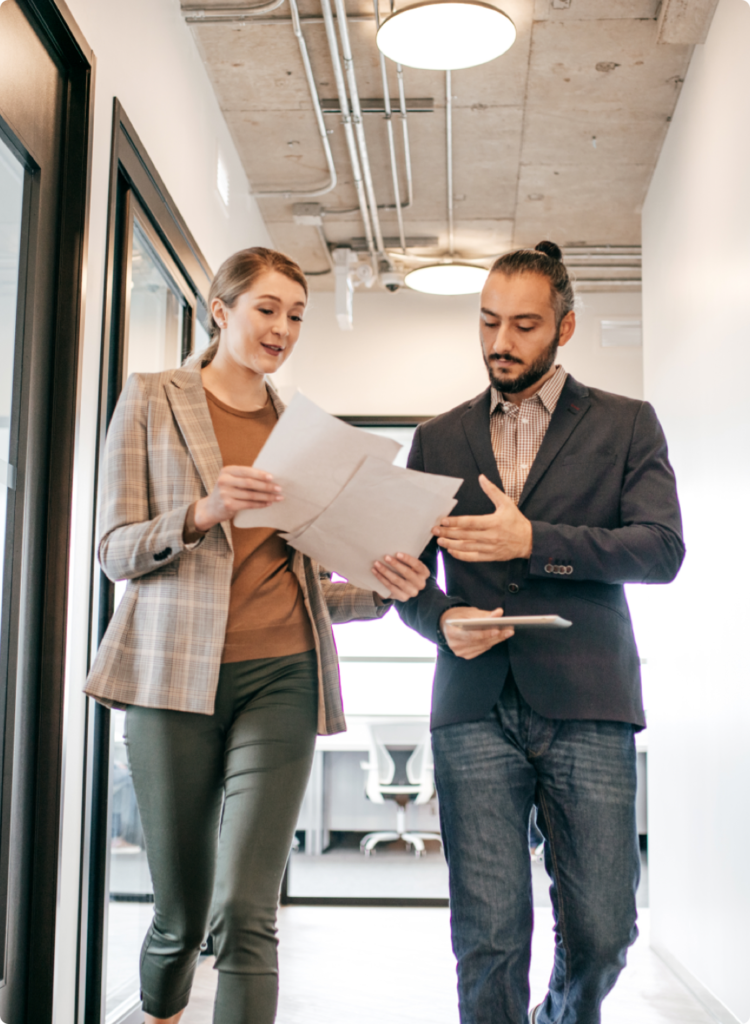 Ethics
The Servier Global Ethical Charter guides our relationships and interactions with numerous stakeholders including: patients and advocacy groups, healthcare professionals, health care organizations, employees, partners, suppliers, competitors, public authorities and society.
Learn more about our Servier Ethical Charter
Reporting Questions or Concerns
Servier Pharmaceuticals has various channels for employees to ask questions or report a concern about potential unethical or inappropriate conduct.
If you would like to ask a question or report an ethics or compliance concern, please contact the Servier Pharmaceuticals Compliance team.
Ethics and Compliance Program
Servier Pharmaceuticals is committed to complying with all applicable laws and regulations as well as key industry codes and standards. Our Ethics & Compliance Program has been developed to be in accordance with the U.S. Department of Health and Human Services Office of Inspector General Compliance Program Guidance for Pharmaceutical Manufacturers which was published in 2003. We have also adopted and developed policies, procedures and guidelines to foster compliance with the Pharmaceutical Research and Manufacturers of America Code on Interactions with Healthcare Professionals (PhRMA).
Key elements of the Servier Pharmaceuticals Ethics & Compliance Program include but are not limited to:
Written policies, procedures and standards of conduct that are designed to be easy to understand and practical to apply
U.S. Head of Compliance and cross-functional Ethics & Compliance Committee comprised of senior executives and leaders
Effective training, education and lines of communication
Periodic monitoring and auditing of business activities
Establishing and enforcing standards through well-publicized disciplinary guidelines
Promptly responding to potential non-compliance and taking appropriate corrective action in the event of a violation
PhRMA Code
Servier Pharmaceuticals has adopted the PhRMA Code on Interactions with Healthcare Professionals. As described by PhRMA, "[e]thical relationships with healthcare professionals are critical to our mission of helping patients by developing and marketing new medicines." We share that same commitment and have developed policies, procedures and guidelines to foster compliance with the PhRMA Code.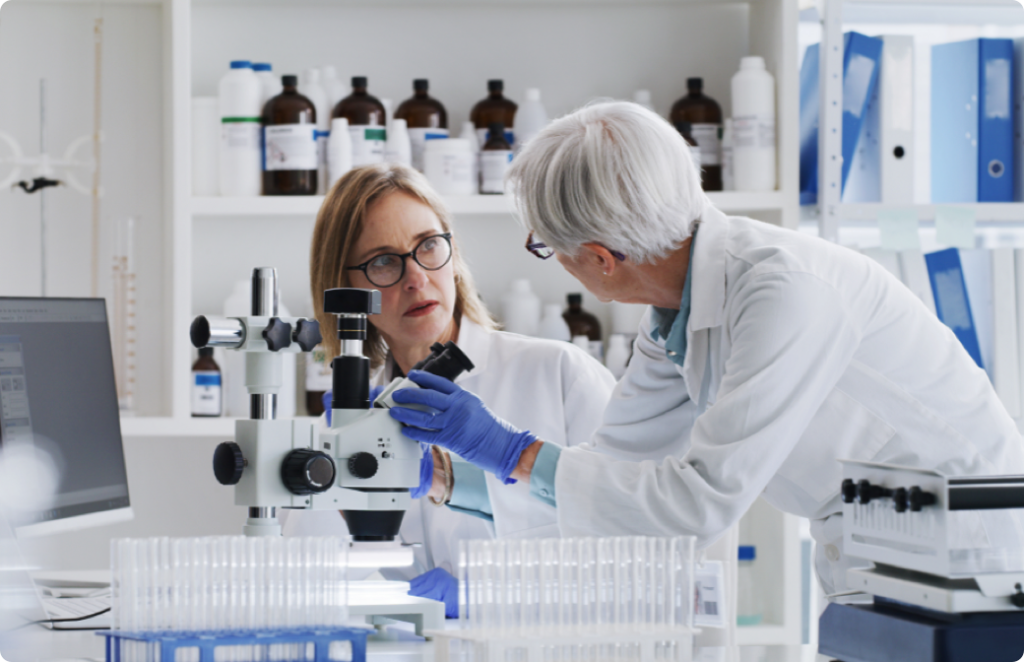 U.S. Transparency Reporting and State Law Compliance
A number of our activities are governed by federal and state transparency laws and regulations applicable to pharmaceutical manufacturers including the Open Payments program which is administered by the U.S. Centers for Medicare & Medicaid Services. We fully support the goal of transparency reporting which includes providing public insight into the financial relationship between pharmaceutical companies and healthcare practitioners and healthcare organizations with the intent of fostering more accountability within the healthcare system.
In accordance with §§119400 – 119402 of the California Health & Safety Code, Servier Pharmaceuticals has published our California Comprehensive Compliance Program Annual Declaration.