servier
Servier Pharmaceuticals is an independent Privately held United States company launched by Servier Group.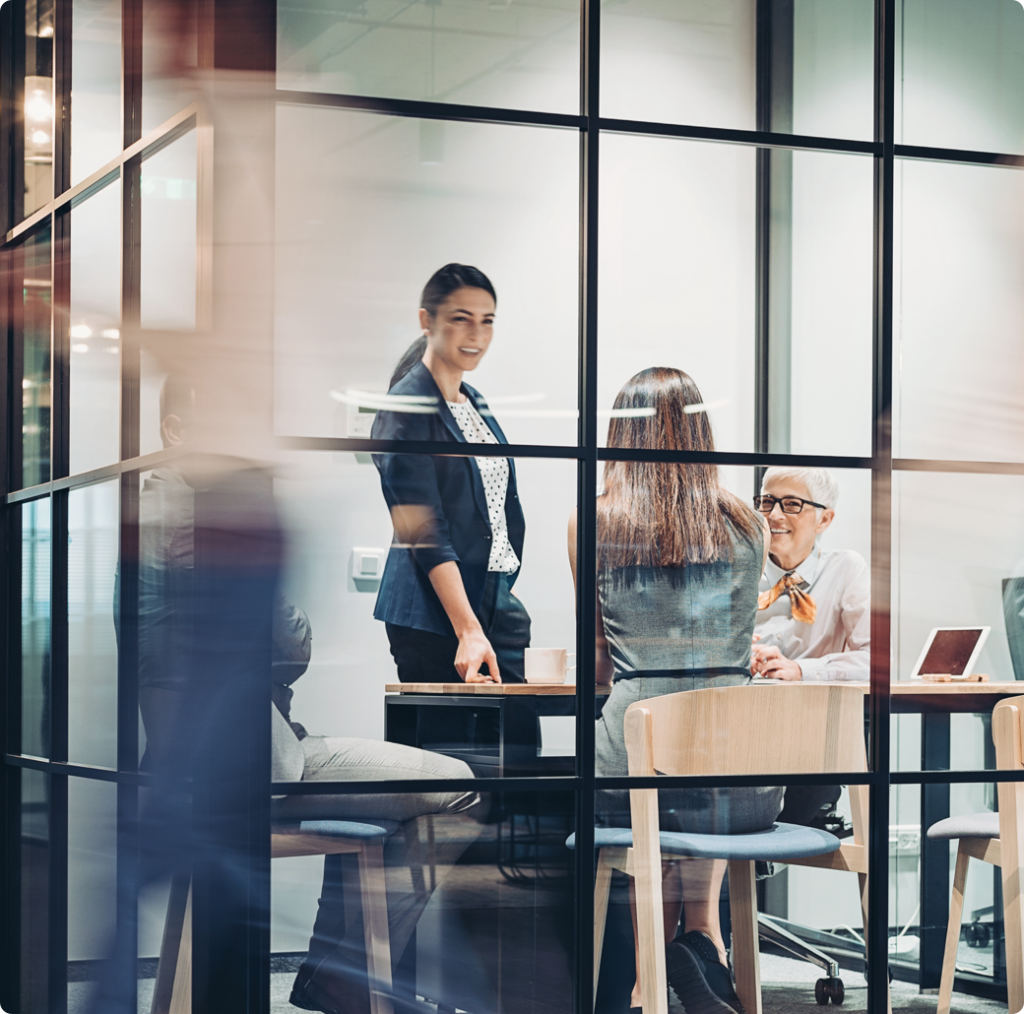 It is a unique global organization governed by a non-profit foundation. As a privately held company, Servier has the unique freedom to devote its time and energy toward putting patients and caregivers first. In the United States, Servier Pharmaceuticals is committed to building a robust portfolio of treatments starting with Oncology, with future growth driven by innovation in other areas of unmet medical need, leveraging Servier's global portfolio as well as through acquisitions, licensing deals and partnerships.
Our Foundation Council and Supervisory Board help ensure that the Group's founding principles are respected.